Escambia & Santa Rosa Counties Criminal Drug Defense
From simple possession to sale or distribution and drug trafficking, The Morris Firm handles the entire spectrum of matters related to defending the possession of illegal drugs and controlled substances.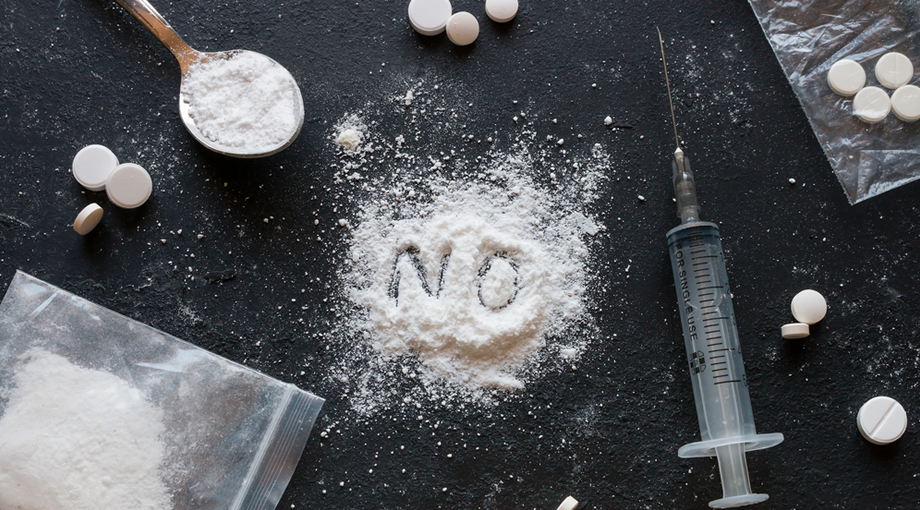 Our Pensacola, FL drug crime attorney, Brandon Morris, defends people charged with the illegal possession of any type of contraband drug such as:
Many of the possession cases we take involve arrests made pursuant to traffic stop. It can be common for police to charge everyone in the vehicle if any drugs are found . When you hire us to defend you on possession charges, we will conduct a thorough investigation of the circumstances of you arrest. Our Pensacola, FL drug crime lawyer will verify if there was probable cause for any warrant or for any search, seizure or arrest. If drugs were found as a result of a traffic stop, we will evaluate whether police had reason to pull the car over. If drugs were found in your residence as a result of evidence gathered from an informant, we can carefully question the informant's credibility and motives.
---
Why Choose Our Firm?
The Morris Firm aggressively raise all potential defenses to any drug possession charges.
If evidence was illegally obtained, we know how to effectively seek the exclusion of evidence or the dismissal of charges where appropriate.
Additionally, we can evaluate pre-trial intervention may benefit you.
For quality representation against drug charges, call the Pensacola, FL drug crime lawyer at The Morris Firm at (850) 404-0829 today.
Contact Us
Possession of Marijuana in Florida
While Florida has legalized marijuana for medical purposes, possessing marijuana in leaf form – regardless of whether you have a prescription for medical marijuana – is illegal, Maximum penalties and fines vary depending on the quantity you're accused of possessing and how you're accused of possessing it.
Controlled Substances
A person may be in possession of a controlled substance unless was lawfully obtained from a practitioner or a valid prescription. Possessing a controlled substances without a prescription is a third-degree felony that is punishable by a maximum if five years in state prison, a $5,000 fine, and a mandatory driver licence suspension.
---
Drugs that are considered controlled substances include:
Cocaine
Methamphetamine
Prescription medication that is controlled but not prescribed to you
Heroin
MDMA(ecstasy)
Possession of a controlled substances with the intent to sell, deliver, or manufacture carries enhanced penalties depending on the circumstances. Generally, penalties very between a second-degree felony (15 years in prison and a $10,000 fine) and a first-degree felony (30 years in state prison and a $10,000 fine). However, possessing marijuana with an to sell is a third-degree felony.
Drug Trafficking in Florida
Selling, transporting, and importing controlled substances can come serious penalties. Trafficking of a controlled substance is triggered by possessing quantity of a drug.
---
The Amount you are accused of possessing determines the:
Degree of the felony
Maximum period of potential incarceration
Mandatory minimum amount of time you will serve
Fine that will be imposed
Mandatory minimum sentences range from three years in state prison to serving life without the possibility of parole. Drug trafficking fines can range from $25,000 to more than $750,000 depending on the drug and the quantity that you're accused of trafficking. Drug is a very serious offense and should not be taken lightly – if you have been charged with this crime, you will want an experienced Pensacola, FL drug crime attorney on your side as soon as possible.